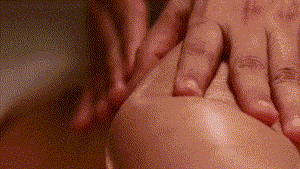 SELFCARE
Services specifically designed to encourage holistic well-being, promote health, and actively manage stress and anxiety.
MASSAGE THERAPY: Massage Services include: Relaxation (Swedish), Pregnancy (any time after the first trimester), Deep Tissue, Reflexology, Hot Stone, Cold Stone, Trigger Point Therapy, Lymphatic Drainage, Body Scrubs, Aromatherapy with Lavender Oil from Lavender Valley Farms, and CBD Oil from The CBD Store.
*Indiana State Licensed Therapists
Natural manicures and pedicures
Dazzle Dry is an all natural plant based nail polish that dries hard like a gel, but is healthy for your nails.
*Please come with clean nails. Gel polish requires soaking in acetone and may result in polish not adhering to your nails correctly.
BOOK NOW!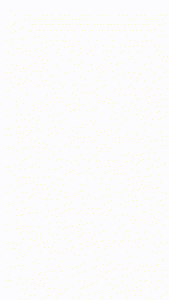 MEMBERSHIPS
Treat yourself to regular self-care!
Massage Memberships are available for 60, 90, or 120 minutes. They include a free upgrade to deep tissue, hot store, or CBD oil.
Facial Memberships include a monthly facial and either a skincare product from Skinscript or an upgrade to a dermaplane facial.
Clients are charged monthly in arrears. Come as often as you want for the special member price. Credits expire after 1 year, but can be gifted or used for another service. Any additional services will be charged at membership rates. You can cancel at anytime with a 30 day notice.
Enroll at your next visit.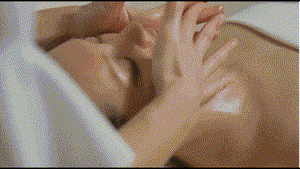 SKINCARE
Skincare needs are unique, just like you! This means one product or technique will not fit all skin types. All our services are completely custom we use products and techniques to precisely fit your skincare concerns each and everytime you come in. 
Facial Services include: Dermaplaning, LED Light Therapy, Just For You, Anti-Aging custom facials, Acne Treatments, Microneedling, Chemical Peels, LaserLipo Facials and Body Facials.
BOOK NOW!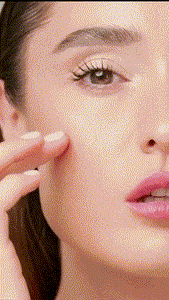 BEAUTY
Lash Extensions: Individual lashes are adhered to your natural lash giving you the look of longer fuller lashes. The lashes last the life cycle of your natural lash (about 3-6 weeks). As your natural lashes shed the extension will also shed. Lash services: Classic (single lash), Hybrid (classic mixed with bundle of 3 lashes on the natural lash), Single Color Lashes, and Multi-Color Lashes.
Waxing services: Eyebrow, Sideburn, Lip, Chin, Arm, Underarm, Leg, Bikini, Brazilian, Back, Chest, Nose, and Vajacial
* Please make sure the area to be waxed is clean prior to arrival and let your esthetician know any medications you are taking to avoid skin irritations or burns.
Teeth Whitening: Teeth whitening does not damage the teeth or enamel. In one session teeth are visibility shades whiter. The effects of teeth whitening can last up to 2-3 years or as little as 6 months.
Lash Lift and Tint: Color and curl for your eyelashes making your straight lashes curl more noticeably upward.
BOOK NOW!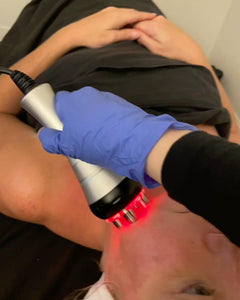 LASER LIPO
Laser liposuction is a minimally invasive cosmetic procedure that uses a laser to melt away fat under the skin. It's also called laser lipolysis.
A review in the journal Aesthetic Plastic Surgery notes that "laser assisted liposuction appears to produce better results and has better patient satisfaction than traditional liposuction".
BOOK NOW!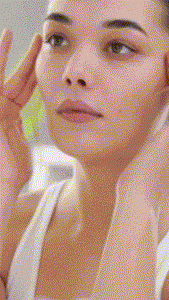 ELITE YOU AESTHETICS
An Elite Self is defined as compassionate, healthy, kind, and self confidence. At Elite You we are driven to help you reach your Elite Self by offering Aesthetic and wellness solutions.
Driven to help you reach your Elite Self through Aesthetics and Wellness solutions.
Neurotoxins: Botox, Jeuveau, and Dysport
Dermal Fillers: RHA, Juvederm, and Restylane
Weight Management: Semaglutide weekly injection or Tirzepatide weekly injection
StemWave: Pain Management